Role of Big Data and Cloud Computing in Technology Advancement
How Big Data and Cloud Computing combine to empower technology advancement?
Currently, Cloud Computing and Big Data Analytics are setting the tempo for the growth of enterprises globally. Coupled with this, recent developments in computing have created new doors and unleashed Cloud Computing and Big Data Potential.
Organizations across the globe are capitalizing on big data, cloud computing and analytics to build innovative products and solutions. The role of Big Data analytics has assumed significance as organizations are shifting their gears from data-generating to data-powered. Big Data analytics enables enterprises influence their data to recognize new growth avenues.
Big Data is astoundingly shaking the grounds of the business world. This field continues to evolve at an explosive rate, providing ample data and opportunities to enhance and facilitate research and decision-support applications with unparalleled value for digital earth applications including sciences and engineering and businesses. Many innovators are seeking ways how they make use of big data to optimize their businesses.
The effectiveness of Cloud Computing
While Cloud computing provides basic support to combat the challenges with shared computing resources including networking and analytical software, computing, storage. The application of these resources has given a rise to impressive Big Data advancements.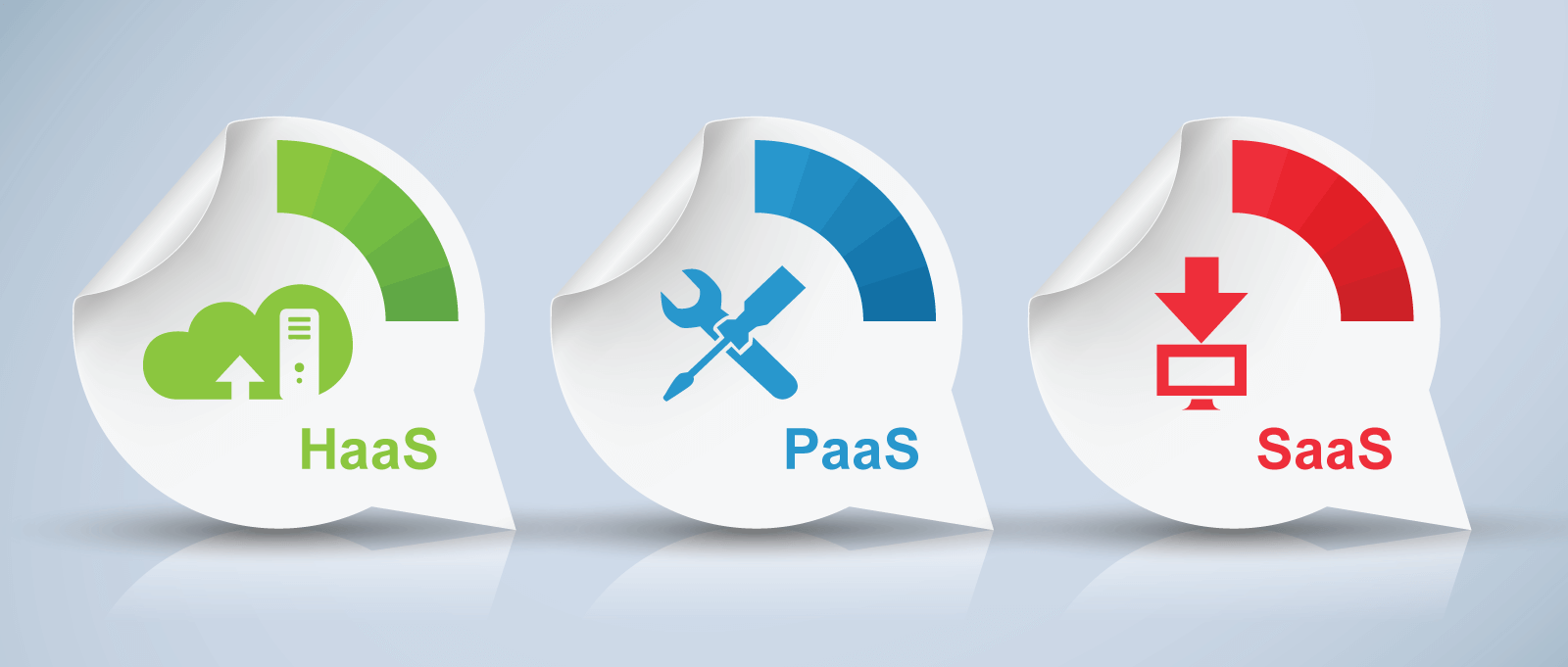 Besides, cloud computing offers three types of cloud computing services – PaaS, SaaS, and HaaS. These services bring down the hardware cost as well as processing cost.
Cloud Computing and Big Data continue to grow at varying levels of pace
Big Data and Cloud Computing play decisive role in Science discoveries and application developments.
Cloud computing offers major solutions for Big Data.
Big Data, different application domains and spatiotemporal think give impetus to the progress of cloud computing and appropriate technologies with new requirements.
A spate of innovations is driving Big Data into geospatial research, engineering and business values.
Conclusion: Organizations all over the globe look upon big data as their business assets. As increasing companies and governmental organizations reap the benefits of big data and cloud computing, there is no doubt to say that they will infuse more funding into it to better exploit them.