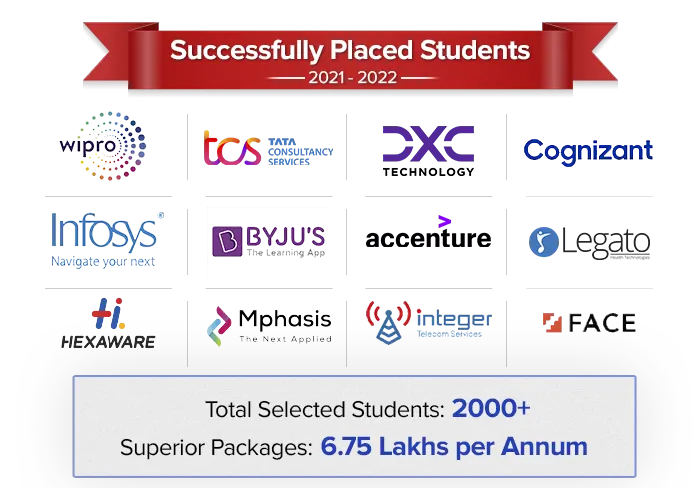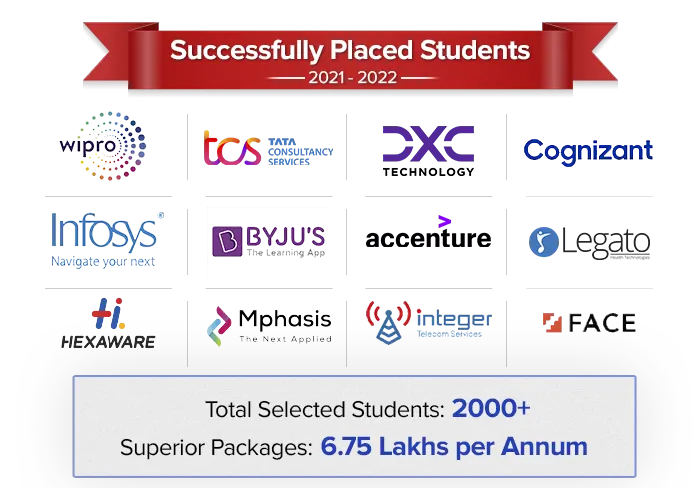 Annamacharya Group of Institutions
Annamacharya Educational Trust was founded in the year 1997 by C.Gangi Reddy that offers quality-driven education to the rural youth. The rural area is affluent in talent, but for the dearth of educational facilities. This talent has to be channelized for the prosperity for the society and growth of the country in large.
With this notion, The Founder and Honorary Secretary, Mr. Gangi Reddy established the first engineering college under the Trust, Annamacharya Institute of Technology and Sciences near Tallapaka, birth place of the renowned saint-poet Sri Annamacharya, to enable the rural students of the region to experience engineering education amidst state-of-the-art infrastructural facilities, enjoying the innovative teaching-learning process.
Intellectual Development
Practical learning environment
Internships and training sessions
Job and Financial Security
Good infrastructure
Good Faculty
Well equipped Labs
Enormous scope for scientific & technological discovery

Affiliations & Accreditations
Annamacharaya group of institutions is proud to be recognised by diverse group of universities and eminent bodies since 1997. Below are some of the affiliations and accreditations.